Beautify Your Home with High-Quality and Energy-Efficient Windows!
Modern windows come in aesthetically pleasing designs and are laced with many features and functionalities. Depending upon your budget, personal choice, home décor, preferences and external factors, you can choose the best window for you. If you need any assistance, we at Palmdale Window Replacement Pros are here to help you out.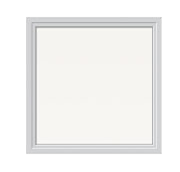 Picture Window
Picture windows come with a single fixed piece of plain glass and so are great for enjoying an uninterrupted view of your surroundings. These windows are fixed on a wall and other than giving you a remarkable, unrestricted view of the surroundings outside also look great by their own selves too. In fact, they are one of the most impressive window constructions ever designed.
You can choose to install a few small picture windows next to one another in a row or opt for one big picture window in a room. This makes sitting at home while admiring the view outside a piece of cake. Palmdale Window Replacement Pros assists you in opting for the perfect length and breadth for your picture window. We also offer you a choice between wood finishes so that things are tailor made to your satisfaction.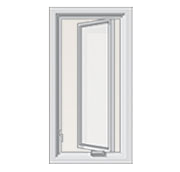 Casement Window
Casement windows function like French windows. They swing open and shut on a fixed hinge and can open wide enough to make you think that the entire scenery outside has reached indoors. If you are situated in an area that has prolonged months of great weather, these windows will be ideal since they open wide and so help you enjoy a great view every single time.
If you want to know about the latest designs or need any query answered with regards to the installation process, simply get in touch with Palmdale Window Replacement Pros and we will cater to all of your requirements effectively.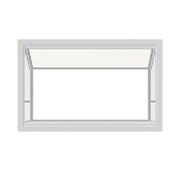 Garden Window
If you like creative things that leave a positive impression and are style conscious, you must go in for garden windows. These windows protrude outwards so they are not like any other windows that exist. It gives you a wide ledge inside so that you can use it resourcefully. You can decorate this ledge with pots, books, flowers and plants. You can customize garden windows according to your tastes and preferences. You can even erect a small window seat and laze around or read a book if you want.
The highly trained and qualified experts at Palmdale Window Replacement Pros will definitely fulfill all your wishes to ensure your garden window installation is a success.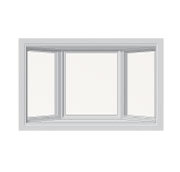 Bay Window
Bay windows come with bays and bows that extend outward so it gives you the illusion of an enlarged room. The glass on the sides, top and bottom extend outwards so the view of the exteriors is not tampered with in any way. Bay windows can enhance the view of any room. Choose to have them in your living room or bedroom and it will immediately elevate its beauty quotient.
Our professionals at Palmdale Window Replacement Pros will do a good job installing these windows for you.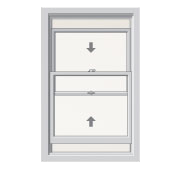 Double Hung Window
These windows let in sunlight and ventilate the room in a great way. Double hung windows consist of two moving panels and both these panels move up and down vertically. Double hung windows are often used in bathrooms and kitchen when the horizontal space is limited.
For long lasting and smooth gliding windows, get in touch with Palmdale Window Replacement Pros today.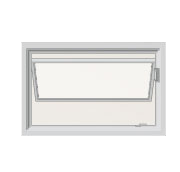 Awning Window
If the weather in your residential area constantly fluctuates between warm temperatures and rainfall, an awning window will work wonders, if installed. This kind of window hinges at the top and opens out just as an awning would. Awning windows are frequently used along with picture windows to ensure ventilation.
Although awning windows may be difficult to install, we at Palmdale Window Replacement Pros will do a good job.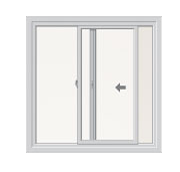 Sliding Window
If your house is short on space, sliding windows are the best. These windows consist of two panels, out of which one is fixed and the other one is moving. If you want, you can opt for sliding windows that consist of two moving panels or more than two moving panels so that you are left with a broader window.
Palmdale Window Replacement Pros will help you replace your existing windows or install new ones in a manner in which you like and also see to it that there are no complaints left in the bargain.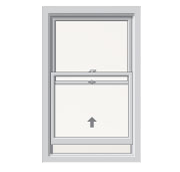 Single Hung Window
If space constraints are a problem in your house, you can choose single hung windows. These windows come with one moving panel that glides up and down vertically and one fixed panel. These windows work well to let natural light into your house.
For installation of single hung windows in your foyer, bathroom or anywhere else in your home just give us at Palmdale Window Replacement Pros a ring and we will do whatever is required to ensure that you are satisfied with the services offered and are happy with the end result.